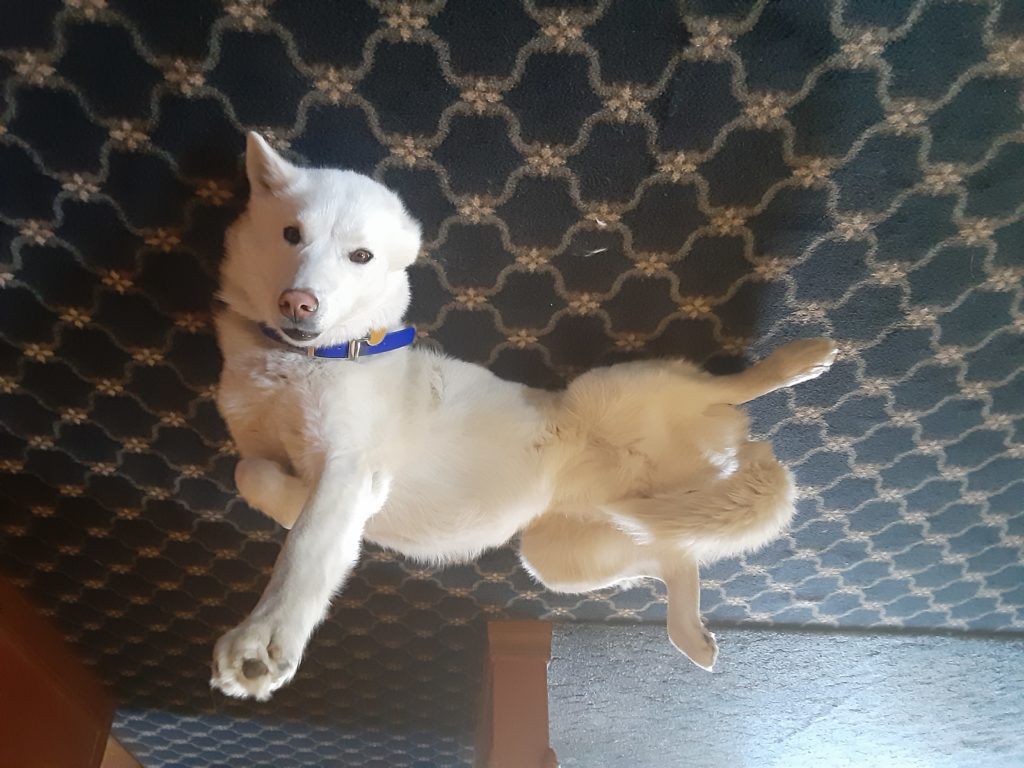 I hated running.
I've never been good at it, I dreaded any time it showed up in a workout. And, to be honest, I tended to skip those workouts.
Really . . . I HATED running. I can't stress that enough, I barely tolerated it occasionally.
Life Changes, whether You Want It or Not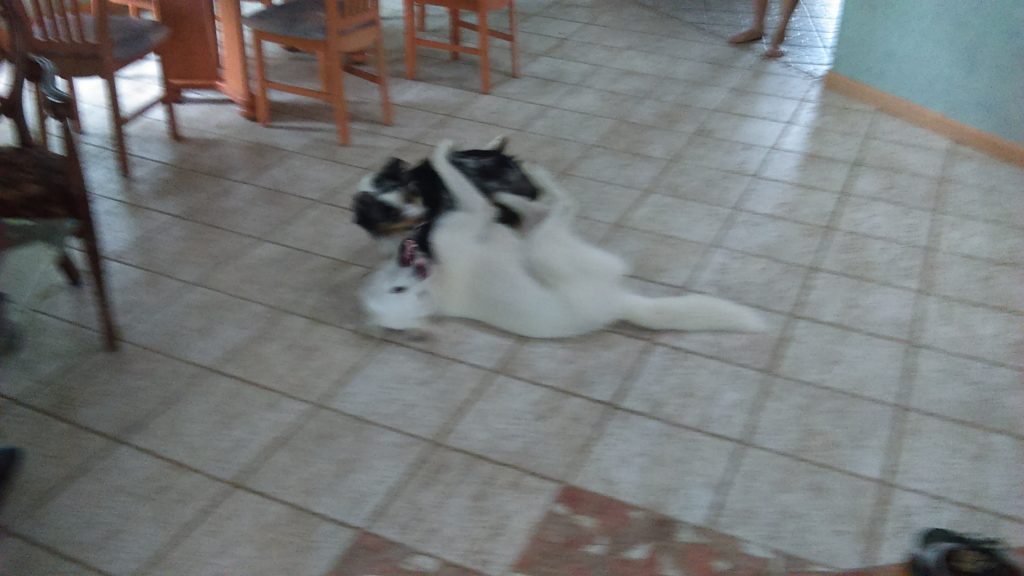 About six months after Jazz was adopted by my mother-in-law, my wife and I got Buddy, a mini Australian shepherd. We were terrified when they first met, because Jazz was so much bigger. But from the start, they played like littermates and had a bond we can't explain.
Then we inherited #MissJazzyTheHusky. Jazz moved in to our lives and we made room. But if you've been around huskies, you know they aren't afraid to sass you if you aren't fulfilling their needs. If we didn't let her be active enough, she let us know. There was one evening where she basically overrode the TV with her adorable, skull-vibrating sounds.
We noticed on days she was active, she was calmer in the evening. So . . . running. Really?!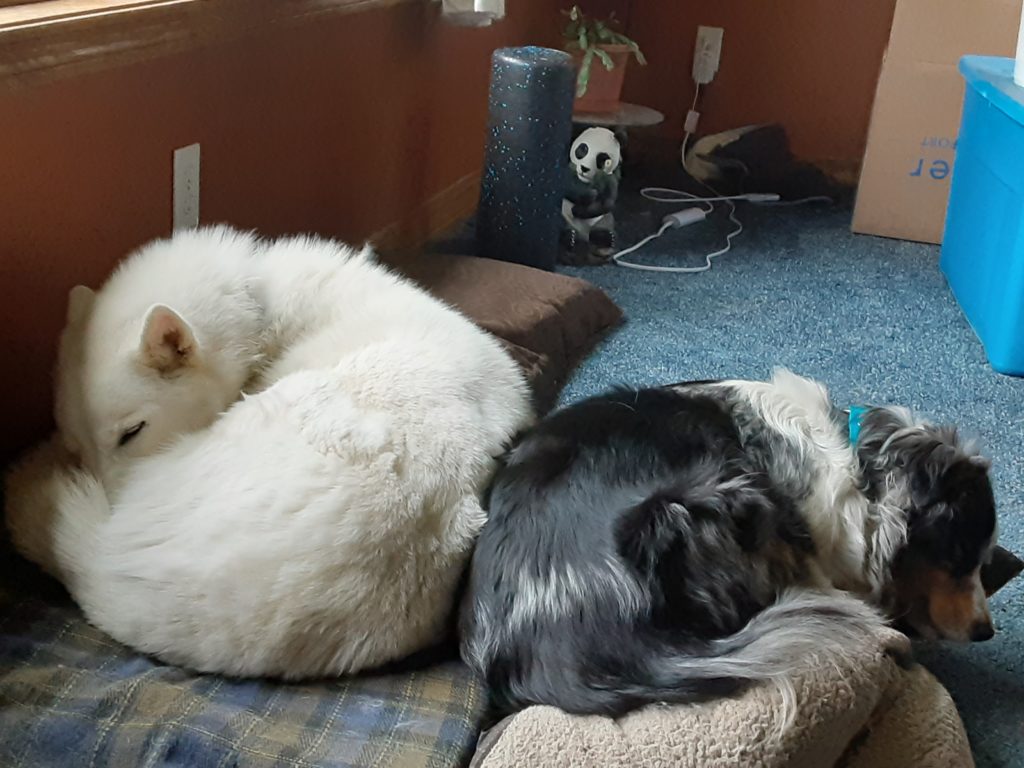 Reasons Pile Up
In addition to the fact Jazz needed to be worn out, I needed to improve my fitness level. But I dreaded running.
In one of the fitness groups I participate in, I heard people talking about Zombies, Run! as something enjoyable to listen to while running.
Gamify Your Fitness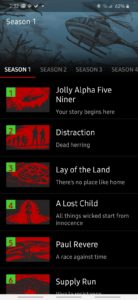 By the time I finished the trial period, I was hooked on the story of a small community(Abel Township) trying to survive the Zombie apocalypse. Not only was the story compelling, there was enough gamification to keep me going to build my own virtual city.
I love the fact that Zombies, Run! allows you to exercise and track your distances in a couple different ways. When you have access to trails, roads, and open spaces to run, the GPS on your phone can track your speed and distance. Or you can set a constant pace if you are using treadmills, exercise bikes, or other stationary machines. You can also set your stride length and let it calculate distances based on step counts.
Real World Community and Introspection
And the community is really cool, too. Some people use the app while they are riding their bikes, walking, or doing many other activities.
Over time, running taught me a lot about myself. When I am really struggling, I came to appreciate the simplicity of the challenge: just keep going. Running doesn't require a bunch of special gear, just a decent pair of shoes and a leash for Jazz.
I reached a point where the hardest challenge of running is deciding to go do it. And now that challenge is fading.
But running is hard. It forces you keep pushing when your brain is telling you to give up. It allows you to learn the difference between when your body is really done and when it's just uncomfortable.
My New Attitude
Now I am thankful for running. Especially during the COVID-19 pandemic and through the loss of my job, running has become a place that is both peaceful and brings me peace that carries into times I'm not running.
Especially on days when stress and worry rise up like a pair of bullies, the challenge and focus of running seems to drain the power of stress and worry. At the same time, I feel like I am more able to recognize the lies that stress and worry try to use to drive me into panic and apathy.
There are still times it's hard to lace up my shoes and head out the door, but I know it's not just for me. Jazz is waiting. I gotta go hit the trails, and save Abel Township.
Raise the gates! (If you want to know, you have to play.)